today's made by me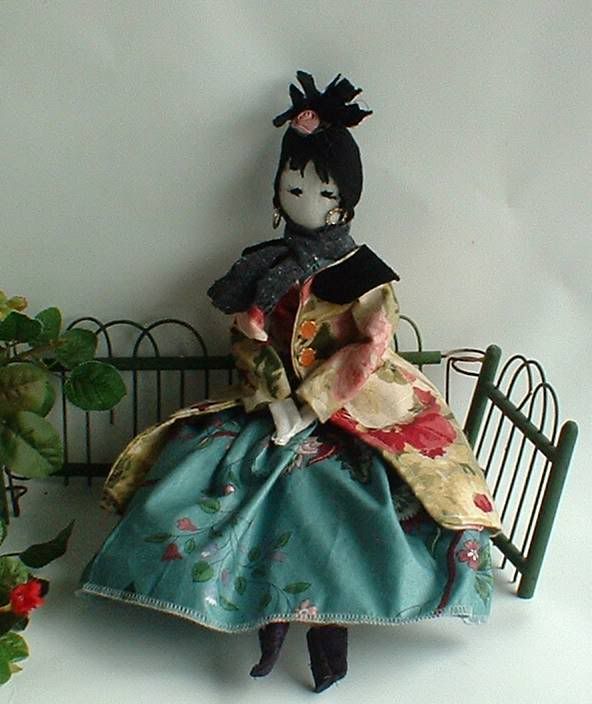 this is a long story I will make it short.
When we were small our parent's were divorcing and my dad needed to have us taken care of,Of couse he never thought for a moment that he was doing us harm.as far as he knew the nuns were the be all and end all and being women of god would take good care of us,but the truth is that they really did NOT. we were in the notorious Golden bridge convent in Ireland.the movie magdelene sisters tells a very sad story. My experience was not nearly as bad as that but tramatic for a nine yr old all the same, and one I will remember till I die.
I consider us lucky we were only there for 9 months.We were innocent kids with parents that loved us to death .. they just didnt love each other anymore and we got caught up in an all to familiar custody battle.
ok I think I have said enough now.I think things that happen good or bad colour your life and I am happy to say I have a very colourful lovely life and a wonderful family

The Irish goverment are trying to make ammends for the abuse .I hope talking about it helps with the healing because after 40 yrs it still hurts to remember
on to a sweeter subject I wanted to share the progress on the slipcover its almost finished. I added lovely pink piping on the arms and around the seat cushion so far I am really delighted with it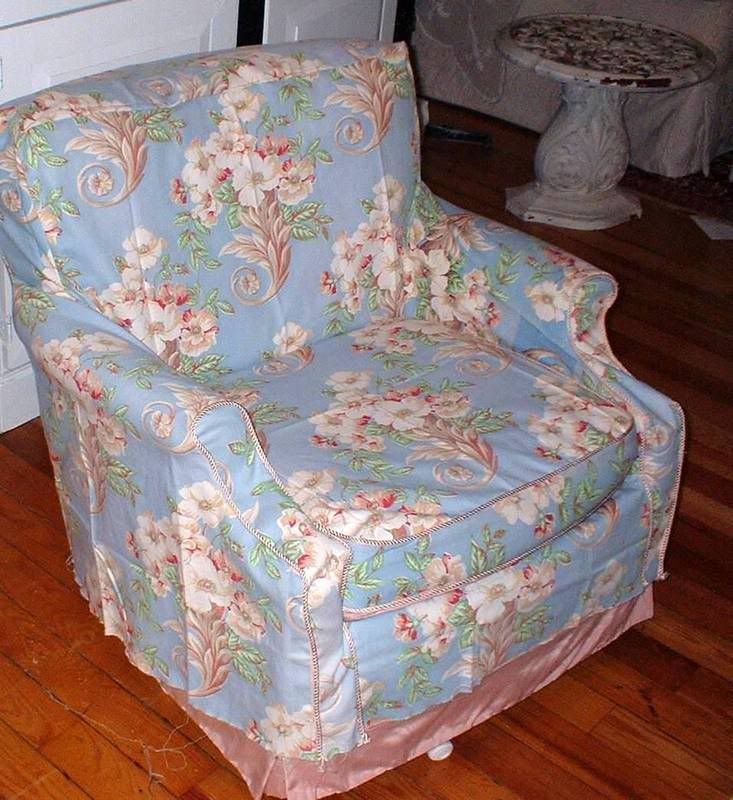 talk to ya later
carol