todays made by me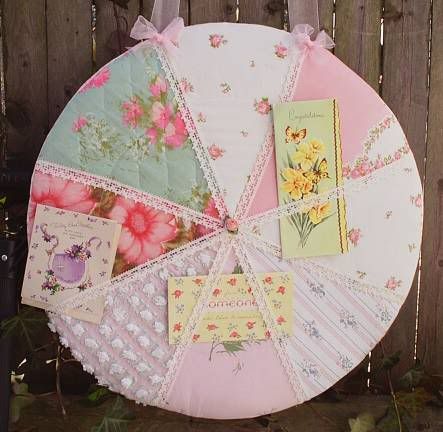 good morning,

todays post
has to be short and sweet
Mike and I are off to Canada for a few days.I will get to visit with Penny,my crazy friend.We have been friends since secondary school.We both grew up in Rawtenstall.Its a lovely scenic valley just outside Manchester England.As usual I get the BEST ideas as we are walking out the door,so I will be taking projects with me,I'm sure the other hotels guests won't mind hearing the soothing hum of my sewing machine...will they?.
Our daughter Dani will we in charge of babysitting the house while we are gone.,she's really not very domestic, but who cares she's beautiful and she can sing.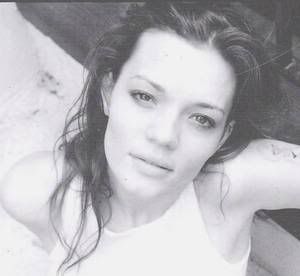 she going to be having... what should I call it hmmmm... an evening of song? It will be in a cafe/bar in providence on feb 16th.We are looking forward to it.
I may not be able to post everyday while we are away but I will do my best
carol