todays made by me
sold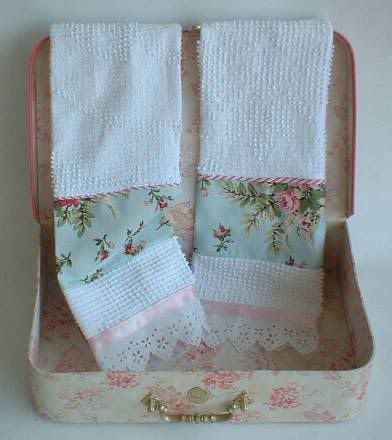 Last night Mike and I ate dinner by the pc... strange you might think, but no
we turned on the web cam and while Ol played the violin ,Iz sang and ridley laughed. we enjoyed our bowl of homemade soup.I think all grandparents should be serenaded by their grandkids while having dinner.Now thats what I call dinner and a show.

I am new to this, so I don't have any one to tag yet, but just give me time hehe,I'm a quick learner


Kim at one woman's cottage life tagged me
so here are a few things about me


I can't help being messy I try to keep it tidy but it always gets away from me



I was born in Dublin Ireland and grew up In rawtenstall England with a short spell in Canada.


I worked as an au-pair in Belgium when I was 17, I took care of 3 girls and loved being there it was a wonderful experience.

I am an insane DIY'er and love to change the house around

I love to do shows, the people I get to meet are just the best and we laugh with them everyday

I don't like to fly.

It never crossed my mind as a teenager that I would one day be a middle aged woman sitting at a PC in Rhode Island (^_^)


I want my website to be my main source of income


I want to have my house as a bed and breakfast... as soon as all the DIY is done

talk to ya later
carol

ps... while I was looking at ulla's page this morning I saw this and I almost peed.I want to start my vardo project NOW ,but its way to cold to be ouside building .I cant wait to get started I will be posting pictures of the progress gypsy caravans